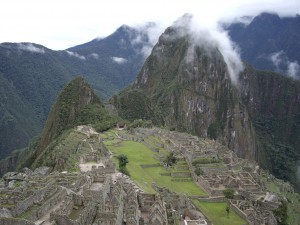 There are times in our lives that despite our best efforts life get out of balance. One of the quickest ways to regain that balance is to have a session with a Shamanic Healer – within one session it is possible to feel a great shift and your sense of well-being returns.
This allows YOU to be empowered and to move forward with ease.
As an international shaman and healer, who for over 30 years has had the honour and privilege to sit and learn from some of the world's leading elders, shaman, medicine men and women from Australia, New Zealand, UK, USA, Tibet, Peru & Uruguay my work can vary when needed.
My work includes; Spirit extraction, Exorcism, Energetic Alignment, Working with Hara, Soul Retrieval, Deeper psychological work with SoulFlight, , Spiritual Counseling, Healing in one to one sessions. For over half a decade it has been my honour to be leading plant medicine ceremonies with San Pedro and Mushrooms. In 2018 and 2019 working with the Taita Inti team in Ayahuasca ceremonies, I refined and honed my ceremony work.
Since 2015 lve developed workshops that provide instruction to learn practical techniques for self maintenance and bringing one's body intelligence to the forefront. I have also been worked in a Masters program with Stockholm Academy of Dramatic Arts since 2017.
I am dedicated to this work, with a strong intent to help those who would like to regain the quality of life that may be missing.